At Sweet Geek Lab we are all geeks at heart.
We are a bake from scratch bakery specializing in Cakes, Cookies, Brownies and other Specialty items. With a selection of treats available we are sure to make each of your occasions unique.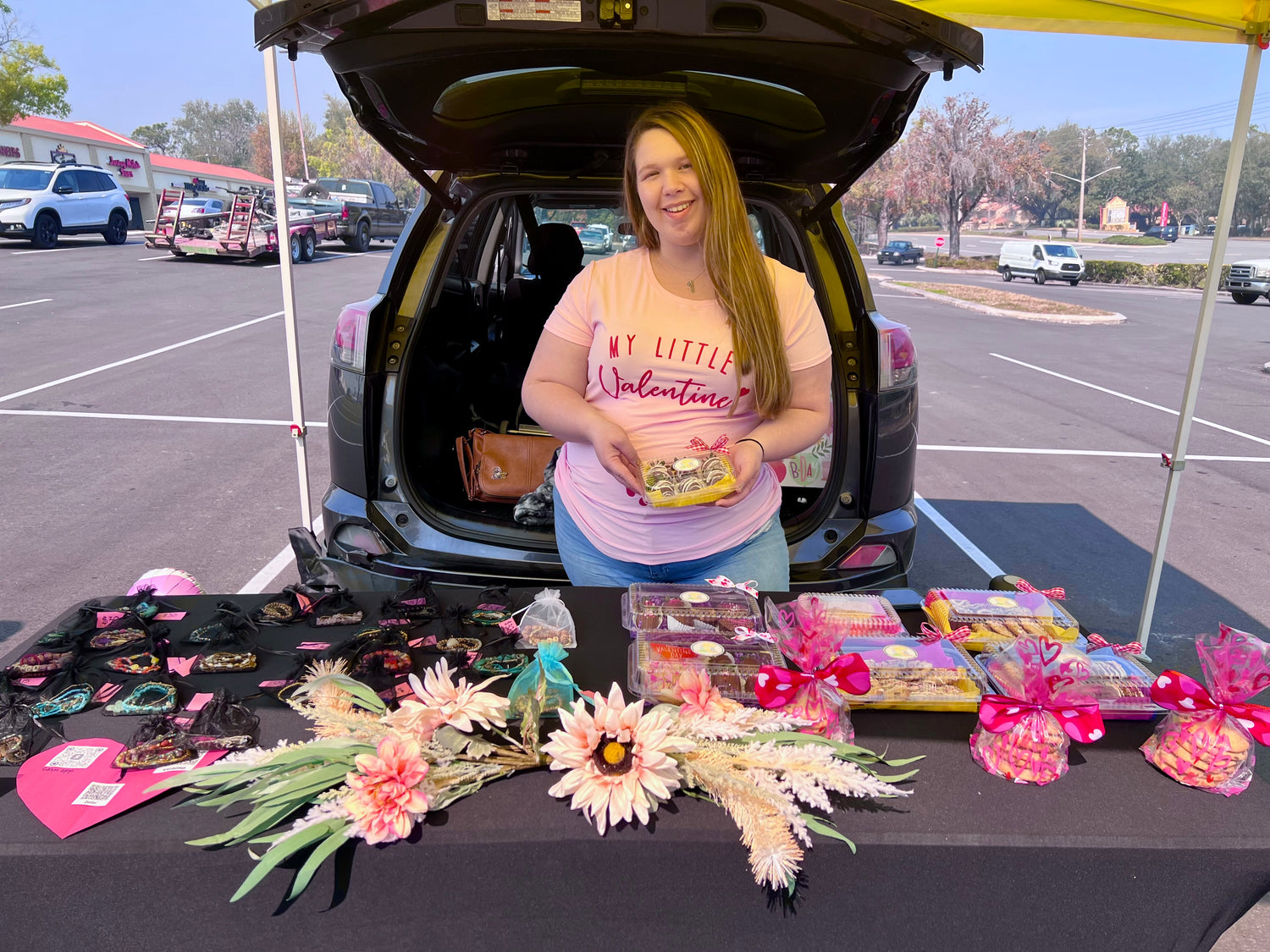 Owner
Meet Keysha! Founder of Sweet Geek Lab. She was born and raised in Puerto Rico, where she initially started baking with her mom Marta. Keysha wanted to create a brand that represented everything and everyone that she loves. A brand that is inclusive, passionate and brought together by the same love for baking. She believes that everyone's got an inner geek. Whether you like science, art or simply just having fun you can portray love throughout the science of baking.